Transform the way you look at software development
Agile Architecture has taken 16 years to perfect.

But what is it?

Agile Architecture is a structured software design process that uses workshops, design sprints, blue-sky thinking, prototypes, testing and iteration to bring creativity, inclusion and progress to your project.
But more than that, it defines the design, technology and information blueprints for the project that can be tested early and lays out the product roadmap for your MVP and beyond.


Delve deeper into the world of Agile Architecture
Sign up to our mailing list to get a recording of our agile architecture webinar, as well as out monthly newsletter featuring our award-winning content.
What does Agile Architecture mean for you?
Lower Risk
Over 70% of software projects fail. Make sure yours is one of the 30%. Agile Architecture uses a process of workshops, testing and iteration to make sure the build phase goes smoothly.
More Innovation
Don't settle for second best. Use Agile Architecture to utilise blue-sky thinking, creative workshops and Newicon's Innovation Kit to design the ideal solution for your unique needs.
Ultimate Understanding
Agile Architecture is designed to give you true clarity on the needs of your users, your customers and your business, as well as your project requirements.
The Agile Architecture Process
A tried-and-tested, innovative new approach to software development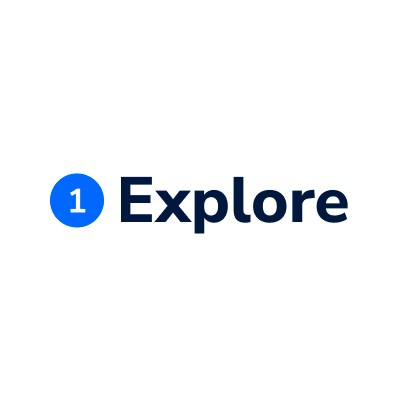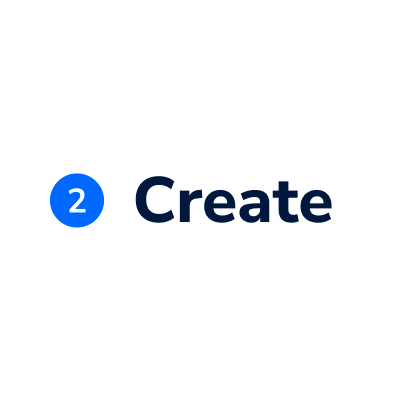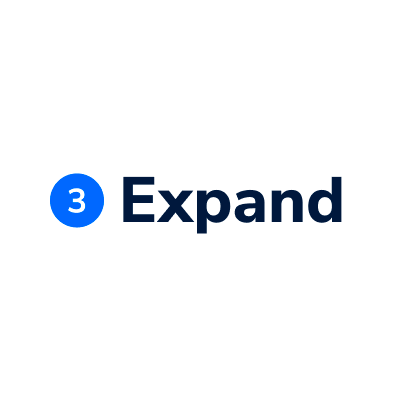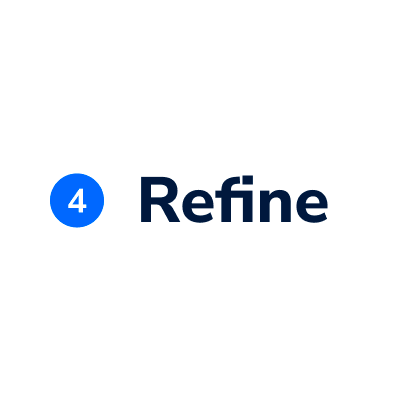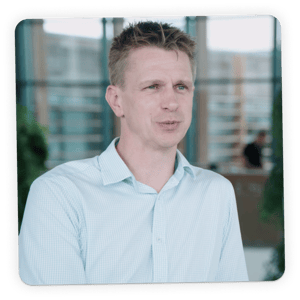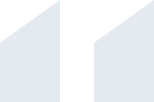 Newicon achieved a 35% increase in business. From the outset, Newicon really understood what we were trying to achieve.
Tom Beasly
Head of - Bristol & Bath Science Park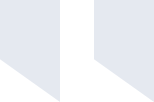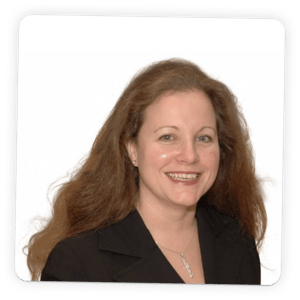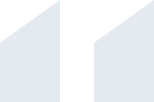 Very commercially aware and versatile web agency - and a great team to boot!
Evelyn Timpson
Managing Director - Aspect Film and Video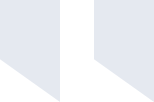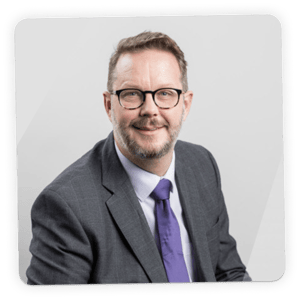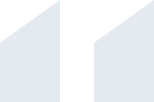 Newicon give us creative input and state of the art technology
Newicon have helped steer our business in directions we had not even considered.
Phil Brockwell
Commercial Director - Centreline Aviation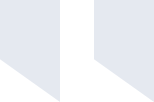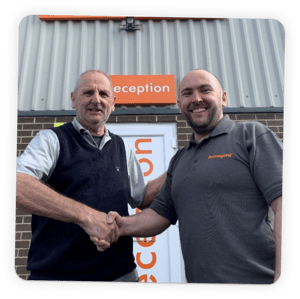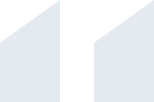 Newicon are a great company, they are passionate and always provide a second to none service.
From the design stages through to the technical implementation they understand our requirements as a company. We would highly recommend Newicon to anyone who is looking for a friendly, efficient and professional web and software design company.
Steve Wookey
Director - Permagard Product Ltd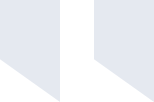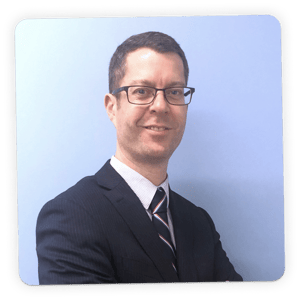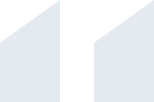 Newicon is an exemplar of innovation and freethinking.
Newicon's ideas have pioneered web development within my department. Their solutions are innovative and effective producing results above original expectations.
Terence Frost
Design Analysis Group Leader - Airbus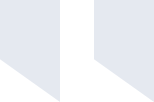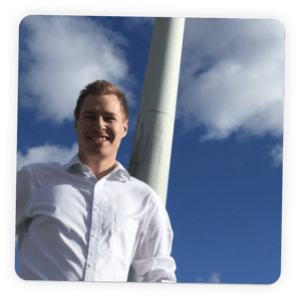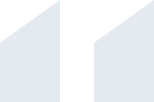 If you need bespoke technology, I highly recommend Newicon.
By working with us to build our platform, they helped lay the foundation for our success. Not only did they develop the software; their process also included UX design and prototyping, ensuring that our final product was user-friendly, secure and powerful.
If you need bespoke technology to get your start-up into business, I highly recommend Newicon to deliver it for you.
Robert Ogden
Founder & CEO - Renewable Exchange